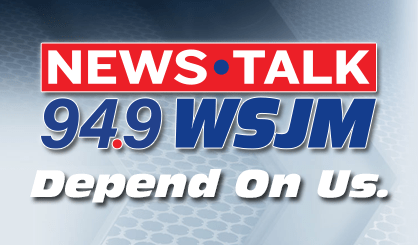 Congressman Fred Upton expects the U.S. House to take action on an immigration bill this Thursday.
Protesters gathered outside of Congressman Fred Upton's office.
Those interested in starting a medical marijuana business in Benton Harbor now have a way to apply to the city for permission.
Michigan farmers are watching Capitol Hill closely over the next few weeks.
Lake Michigan College will launch a new kind of training program next week.
Coming up this Thursday will be a chance for everyone to help in the fight against Alzheimer's by tuning into The Longest Day All-Day Broadcast.
The old Central Train Station in Detroit will be TRANSFORMED by Ford.
Federal highway safety officials have ordered a stop to a product that allows Tesla drivers to keep the autopilot function going for longer than intended.