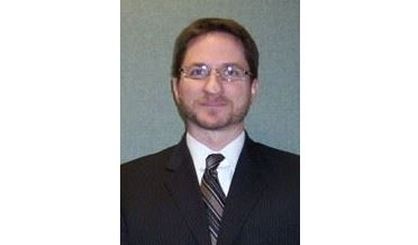 Berrien County's lead public defender is stepping down. Carl Macpherson came to lead the county's public defender's office in 2015 when the county created it anticipating new state standards. Berrien County Administrator Bill Wolf tells WSJM News Macpherson has since then built an effective defense office.
"At this point, we have nine attorneys, two staff, and we've even got a number of interns from some of the universities working in there, and so it's a very vibrant office, providing these criminal defense services," Wolf said.
Wolf says Macpherson has been a "fabulous asset" to the county. Macphearson is leaving the job so he can return to the west coast, where he's from and where his children go to college. Wolf accepted Macpherson's resignation this week. His last day will be July 31, and administration has begun looking for his replacement.