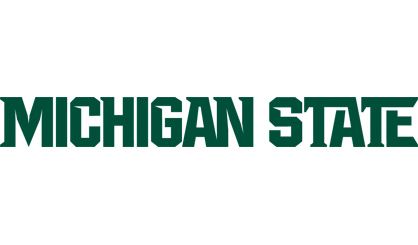 The Michigan State University Board of Trustees has rejected a motion to consider firing interim president John Engler. Bryan Tarrant's daughter was sexually assaulted by former MSU sports doctor Larry Nassar and he ripped into the trustees for the vote.
"John Engler's a monster hiding in plain sight, and you allowed him to stay," Tarrant told trustees Friday as others in the audience applauded. "His latest apology, like all his other statements, simply does not ring true."
Engler issued an apology Thursday for an email to a top aide in which he accused another Nassar survivor, Rachael Denhollander, of getting kickbacks from attorneys involved in settlements with MSU. He has ignored multiple calls to resign over the controversy. MSU trustees also approved selling bonds to pay a $500 million settlement with Nassar's survivors.