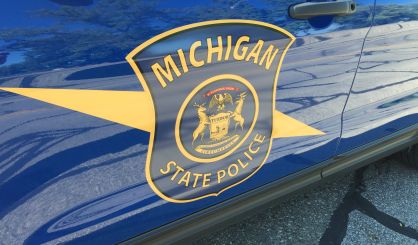 23 young women from Berrien and Cass counties will head out this weekend for a four-day stay at the Michigan State Police Training Academy in Lansing. The 14 and 15-year-olds are part of the Michigan Youth Leadership Academy run by Michigan State Police. MSP Lieutenant Melinda Logan tells WSJM News the leadership academy that's about to start is the first one held for girls in Berrien County. The girls will learn life and leadership skills in their four days at the academy.
"What we are planning to do is talk to them about different topics that affect women, such as domestic violence," Logan said. "We'll talk about what to do when you deal with law enforcement."
Logan says the girls taking part in this first-of-its-kind leadership academy come from Marcellus to Coloma. Next Thursday's graduation will be held at Andrews University after the girls complete a community service project at the Berrien County Youth Fairgrounds.