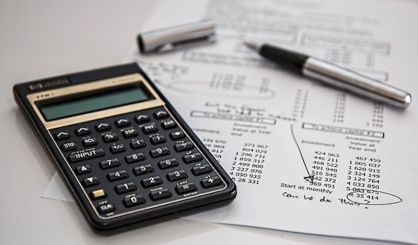 For the first time in 18 years, there are currently no emergency managers in charge of any Michigan cities or school districts. Michigan Department of Treasury spokesperson Ron Leix tells WSJM News Highland Park Schools got out of receivership last month, following a statewide trend.
"A lot of communities have been rectifying their financial emergencies and have been coming out of receivership," Leix said. "There have been quite a few announcements in the last six months."
Leix says the improved economy has distressed cities and school districts recovering. There's also been a trend of local leaders taking responsibility.
"It's really about the hard work that the communities have accomplished to become financially sound," Leix said.
Leix tells us Treasury will avoid appointing an emergency manager when possible, noting there are still several school districts in the state operating under a consent agreement or something similar. Benton Harbor Area Schools is one of those districts.