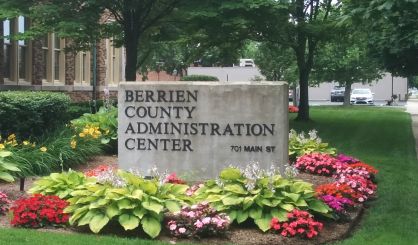 Berrien County Commissioner Jeanette Leahey is hoping to conduct a county salary study. For the past few meetings, she has asked other commissioners for their input as the Personnel and Human Services Committee weighs its options. Leahey tells WSJM News this would be the first county and court employee salary study in 20 years.
"To see how our salaries compare to other counties and other competing businesses," Leahey said.
Leahey tells us some commissioners might be reluctant, but she thinks the county should look into whether salaries are competitive.
"At this point, I'm pretty clear," Leahey said. "I think it needs to be done. You need to answer questions that come up, and this is a question that's been coming up quite often."
Leahey tells us the county offers great benefits, but it's time to look at the pay structure. Her committee will bring the issue to the county commission's attention at its July 12 meeting.