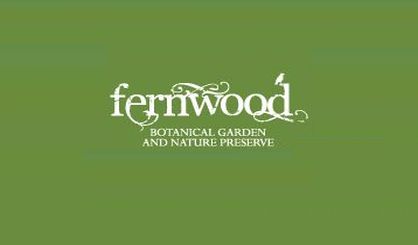 Set for next week is a film screening courtesy of Fernwood Botanical Garden and Chikaming Open Lands intended to spread awareness of conservation issues. Jen Thompson with Chikaming Open Lands tells WSJM News this is the fourth year the two have teamed up for their summer environmental film screenings. Next Wednesday, they'll show Death by Design.
"A film about how we're also so addicted to all of our little devices, but there's an environmental cost for the production and disposal of those devices," Thompson said.
Thompson says the screening will be at the Vickers Theater in Three Oaks at 7 p.m. You need to call Fernwood Botanical Garden in Niles to get a ticket, and Thompson notes they are limited. She says Fernwood and Chikaming Open lands have similar missions, and so they team up for the film screenings each summer to educate the public. The number to Fernwood is 269-695-6491 , and the tickets are $10. Below is a trailer for Death by Design.