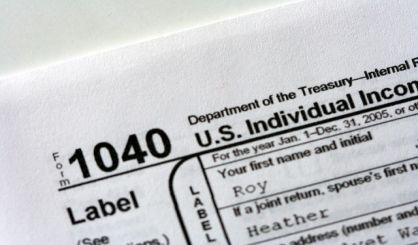 We're still months away from doing our taxes, but state Senator John Proos is putting out a reminder about some new tax donation options. One would allow you to put some of the taxes you've paid toward honoring those dubbed the "Greatest Generation."
"The World War Two Legacy Memorial Fund is a checkoff that enables people to choose to direct some of their state income tax to the fund to help them build a memorial that features some of the 620,000 Michigan residents that served during World War Two," says Proos.
Another checkoff option creates the Fostering Futures Scholarship to put money into a trust fund for college scholarships for foster children. There are two more checkoff options that would donate money to the Lions of Michigan Foundation to help children and adults with vision and hearing disabilities and the Kiwanis Club to "ensure children have what they need to be safe and successful." Each option is voluntary and has no impact on the state budget.