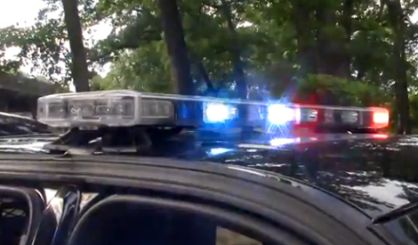 Four people were killed on Michigan roads between July 3 and 4 this year, according to the preliminary numbers from Michigan State Police. Special First Lieutenant Jim Flegel tells WSJM News that compares to 14 people killed on the road during the Fourth of July holiday period last year.
"Fortunately, we did see a little bit of a decrease in the amount of fatals over the Fourth of July holiday," Felegel said. "However, instead of having fun and enjoying the Fourth of July, these families are having to plan a funeral."
Flegel notes the holiday period last year was four days compared to this year's two. Also, he says these figures are preliminary, meaning they don't yet account for a child killed in Allegan County Wednesday when his dirt bike collided with a car. Three of this year's four July 4 fatalities were pedestrians. State police say this year's crash numbers can serve as a reminder for everyone to pay special attention to pedestrians.