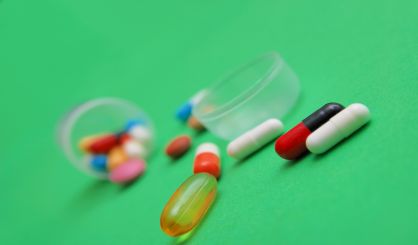 Several new laws took effect this week in Michigan aimed at getting the opioid crisis under control. State Representative Hank Vaupel of Fowlerville sponsored one of them, which limits opioid prescriptions to just a seven-day supply. He spoke with Michigan News Network about it.
"It crosses all demographic lines," Vaupel said. "It's not the underprivileged that are having it. It's everybody."
Vaupel says deaths from opioids have increased 911-percent in the last seven years. Vaupel says that number doesn't even count those who have become hooked on the medication and are stuck living a life of addiction.