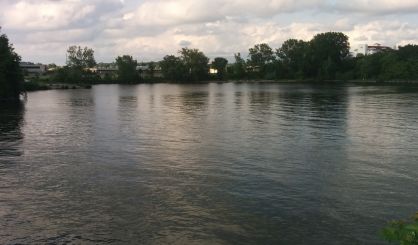 Democratic gubernatorial candidate Gretchen Whitmer has released a Clean Water Policy that she'll put in place if she's elected. Whitmer says she would create a Department of the Great Lakes and Fresh Water. She told Michigan News Network she would work to get rid of Enbridge's Line 5 oil pipeline under the Straits of Mackinac, saying it poses an environmental threat.
"I believe it is time, on day one, that we file to enjoin the easement that Enbridge has and eliminate that threat to our Great Lakes," Whitmer said.
Whitmer says her plan also calls for replacing lead pipelines across the state to prevent another disaster like the Flint water crisis. She also says she would build an inter-state coalition to build a new Soo Lock.