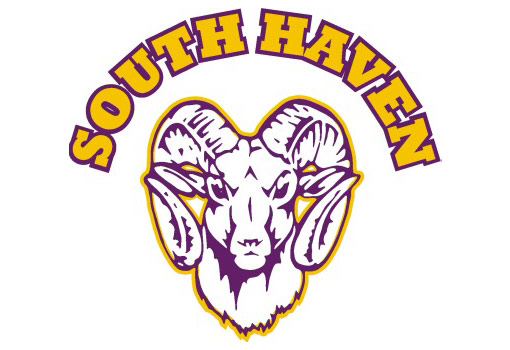 The South Haven Board of Education has voted to accept the resignation of Superintendent Dr. Robert Herrera as he assumes a similar role at Benton Harbor Area Schools. Dr. Herrera's resignation is effective on July 17. The board appointed a short-term interim superintendent this week. Board Secretary Becca Teunissen tells us they picked Carey Frost, the principal at North Shore Elementary.
"She has served as a principal and also as the state and federal grant administrator for the district. She has been with us for over a decade."
Frost is not interested in the permanent superintendent position, and will fill the role until long term interim superintendent is in place. The school board also voted to hire the Michigan Leadership Institute to assist in the selection of a long-term interim and ultimately a permanent superintendent.