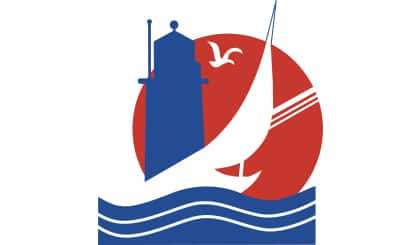 The South Haven City Council has adopted Phase 1 of the Short Term Rental Amendments. Assistant City Manager Kate Hosier has the specifics says the old one-time $20 fee is shooting way up to an annual fee of $200 once the ordinance has been published, which is expected in about ten days.
"For a person who had a short term rental previously, you paid the $20 and you were registered for the life you owned the house. Now you will have to renew the registration on an annual basis for $200," Hosier tells our newsroom.
First time short term rentals would pay $250, covering the annual fee and an inspection. The new ordinance will also apply to attached condos, which it did not before.