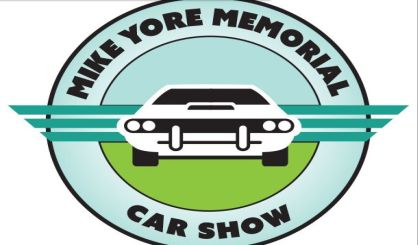 The annual Mike Yore Memorial Car Show will be this Friday in St. Joseph. St. Joe Today's Amy Zapal tells WSJM News the event will feature more than 200 cars 25 years old or older lined up along the bluff downtown.
"Some of them are muscle cars, some of them are really, really old cars, and some of them are cars that are unique or one of a kind or not many were made," Zapal said. "There's just a really wide variety."
Zapal tells us the event is unique in that you can chat with the owners of the cars, and they're all eager to show off the vehicles they've been keeping up. The car show starts at 4 p.m. and runs through 9 p.m. It kicks off a whole weekend of fun downtown set to include a YMCA 5K, the farmers market, and live music. You can find the full schedule right here.