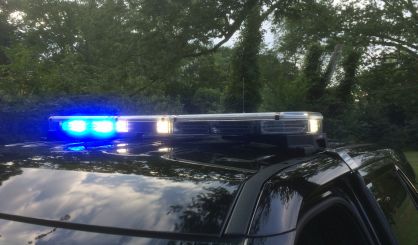 New recruits are being sought by the Michigan State Police. Trooper Kellie Shaffer with the Paw Paw Post will be hosting a recruitment seminar on July 28, and says they're always looking for people interested in joining the force.
"We are looking for people who have an interest or even want to know what it is a trooper does in their career," Shaffer tells WSJM News. "We definitely are looking for people to come out and share some information with them about our agency and what the steps are for becoming a trooper."
To be considered for a Trooper Recruit School, you'll need to be at least 21 by the date of graduation, have no felony convictions, be "of good moral character," be an American citizen and Michigan resident, and have either a high school diploma or a GED. You also will need a stable credit history and a good driving record. The forum will be Saturday, July 28 from 10 a.m. to noon at the Paw Paw Post.