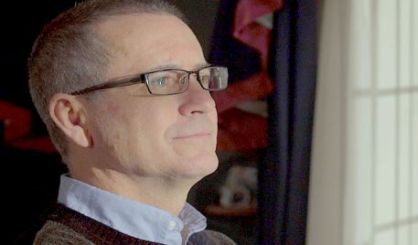 Dr. Jim Hines is on the move. He's currently polling in fourth among the four Republican gubernatorial candidates and has begun a ten-day blitz across the lower portion of the state. The 11-county swing is titled the "Hines Mobile 10 Day Tour." He spoke with Michigan News Network about the trip.
"People are just thrilled, they're excited, moved, actually," Hines said. "I've had several tear up to think that a candidate for governor would come and knock on their door and also be on their TV in their room. It's pretty exciting."
Calling himself an outsider, the medical doctor with no political experience wants to reform the state's auto insurance system while fixing the roads. He kicked off the ten-day tour Monday in Genesee County.