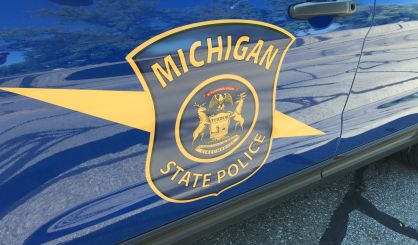 If you don't move over when approaching a traffic stop — or at least slow down — you could be on the wrong end of a ticket. That's the message from Michigan State Police as a crackdown is underway. First Lieutenant Michael Shaw spoke with Michigan News Network about it.
"We'll go out there and sometimes we'll just have troopers follow along different scenes or send an extra car out to a crash scene to monitor what's going on out there, if people are moving over" Shaw said.
Shaw says the "Move Over Law" is to protect police, fire, EMS, and tow trucks from passing traffic. The crackdown is taking place in states throughout the Midwest.