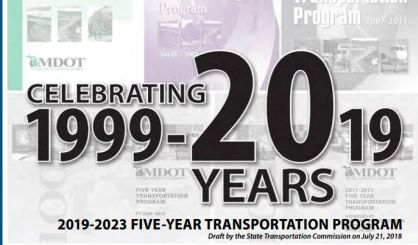 The Michigan Department of Transportation has released its next five-year plan and is taking the public's comments. MDOT spokesperson Nick Schirripa tells WSJM News the biggest projects tend to be in the large metro areas, although there are about 15 Berrien County road and bridge projects planned. They include laying the groundwork for the eventual connection of US-31 and I-94. The prep work includes two separate projects.
"One of those is to widen I-94, and another is to rebuild or reconstruct the interchange where 31 will connect, and then the final piece is to extend US-31 so it will connect," Schirripa said.
Schirripa says those two projects are in the five-year plan. After that, MODT will have to find the money to do phase three, the actual US-31-I94 connection. Total yearly transportation spending around the state comes in at an average of about $1.7 billion. You can find the plan right here.