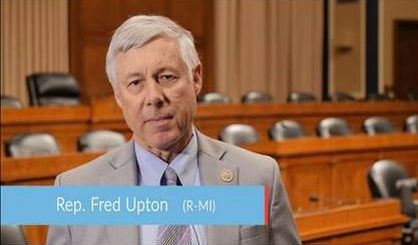 Congressman Fred Upton is among congressional Republicans who were not impressed with President Trump's recent statements on Russia. He tells WSJM News Russia should not be considered an ally.
"Russia does pose a clear and present danger to the U.S. and there is no question in my mind about that," Upton said.
President Trump earlier this month expressed doubt that Russia meddled in the U.S. 2016 election.
"We need to remember that long and hard," Upton said. "Sure, it's OK to talk with them, but they're not our friend, they're not our ally, and their record proves that."
Upton issued a statement last week, saying "I trust our intelligence community's assessment about Russian meddling in our election and fully support the independent Mueller investigation. My position has not changed." President Trump later walked back some of his Russia comments.