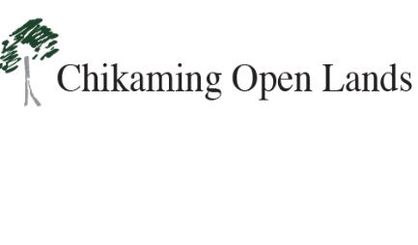 Chikaming Open Lands is looking to set up a new nature preserve, and it's raising money to make that happen. Executive Director Ryan Postema tells WSJM News the conservation group wants to purchase 49 acres in Chikaming Township on Warren Woods Road between Warren Woods State Park and the Chikaming Township Preserve.
"This is an undeveloped piece of property that is on the Galien River, and it has an area of open field and forest areas along the river," Postema said. "That's a significant piece of property that we are trying to acquire as a nature preserve."
Postema says the parcel will cost Chikaming Open Lands $555,000, of which it has secured about a third in the form of grants. The group has until the end of September to raise the funds. If purchased, the land will be dubbed the Thompson Nature Preserve in honor of Chris Thompson, a late director of Chikaming Open Lands. The property will be used for trails and environmental education. You can find out more at ChikamingOpenLands.org.