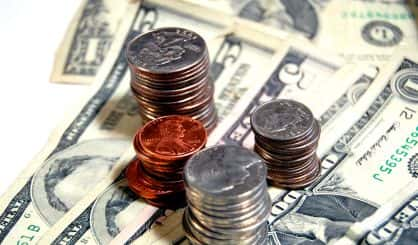 Whirlpool stock took a hit after the release of second quarter earnings this week. The appliance maker reported a loss in the quarter of $657 million, and fell short of Wall Street expectations with just $3.20 earnings per share. CEO Marc Bitzer says there were several macroeconomic factors going against them in the last three months, notably the tariffs imposed by the Trump administration on imported steel and aluminum.
"In addition to continued raw material inflation, we experienced a temporary, but significant decline in U.S. industry demand," Bitzer told investors in a conference call. He added the tariffs and a truckers' strike in Brazil also impacted the numbers along with currency fluctuation in Russia and Latin America.
The company's stock price has tumbled 11% since the start of this year. Revenue for the world's largest appliance maker came in at $5.14 billion. Whirlpool expects full-year earnings in the range of $14.20 to $14.80 per share.