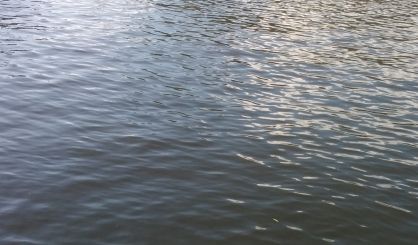 Even the strongest swimmers and most experienced boaters will be in big trouble if they fall into fast-moving river water. That's a lesson to learn after a Kalamazoo kayaker was found dead in the St. Joseph River after a three day search this past week. Berrien County Sheriff's Department Chief Deputy Robert Boyce tells WSJM News the river conditions have been harsh lately.
"With all the rain that we've been having lately, the river is extremely high, and the currents are swifter than normal for this time of year," Boyce said.
Boyce advises everyone to always bring a buddy when going out on the water and to wear a life jacket.