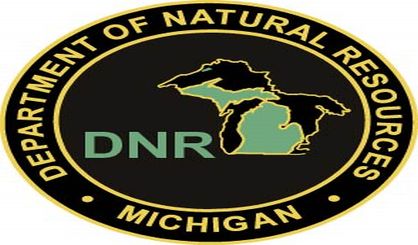 As wildfires continue to burn across multiple states out west, some assistance is being provided by Michigan. It comes in the form of a firetruck, which is stationed at the Carr Fire in northern California. Dan Laux, Fire Supervisor with Michigan's Department of Natural Resources, spoke with Michigan News Network about the matter.
"I expect there will probably be some discussion with our management when they get in to see some additional resources they may be able to send that way," Laux said.
Laux says other supplies have been sent to Washington, Oregon, and Colorado to assist in different capacities. At least six people have been killed by a fire in Shasta County, California in this latest round of wildfires.