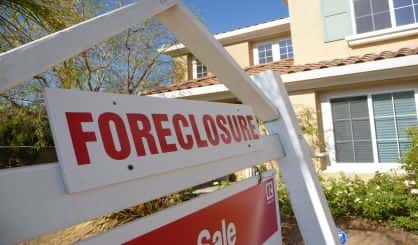 This year's summer auction of property tax-foreclosed properties by Berrien County is one of the most successful ever in terms of selling parcels of land that had homes or vacant businesses. Treasurer Bret Witkowski says they had a first during the Tuesday morning auction.
"The properties that had structures, all of them sold, all 27 houses," Witkowski tells WSJM News. "Overall, we sold 44 properties for a total of $464,000."
The amount owed in back taxes is about $300,000, so Witkowski says roughly $164,000 will go to the foreclosure fund to pay for the 28 demolitions in the county this year. The rest of the unsold properties will be auctioned off on September 18 at deeply-discounted prices.
The number of foreclosed properties in the county, which happens after three years of unpaid property taxes, has been trending lower each year for several years. However, Witkowski says the numbers appear to be up by about 9% for next year, and he's unsure why. He says many property owners have managed to hold on to their homes and other parcels by getting into payment plans with his office.