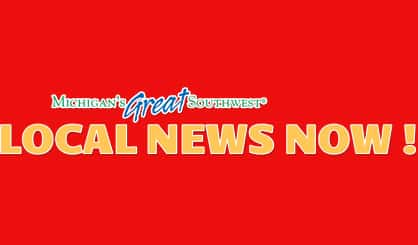 We will get to vote on a constitutional change regarding how congressional and state legislative districts are drawn. The Michigan Supreme Court issued a ruling around 10:30 Tuesday night dismissing a lawsuit challenging the ballot proposal from Voters Not Politicians to take the responsibility of drawing the districts out of the hands of lawmakers. The lawsuit contended the proposal made too many changes to the state Constitution, and would create a new branch of government, but the state's highest court disagreed. Katey Fahey is the executive director of the grassroots group that worked to get the measure before voters, and is very relieved.
"It's just honestly really nice to finally be at a point where we are officially on the ballot," she said. Fahey said they know they still have plenty of work to do before November. "People who've been drawing these lines for the last several decades are going to put up a strong fight."
The ballot proposal would create a 13-member council appointed by the secretary of state made up of four Democrats, four Republicans, and 5 people vowing no party affiliation to draw future legislative boundaries to put an end to gerrymandering.