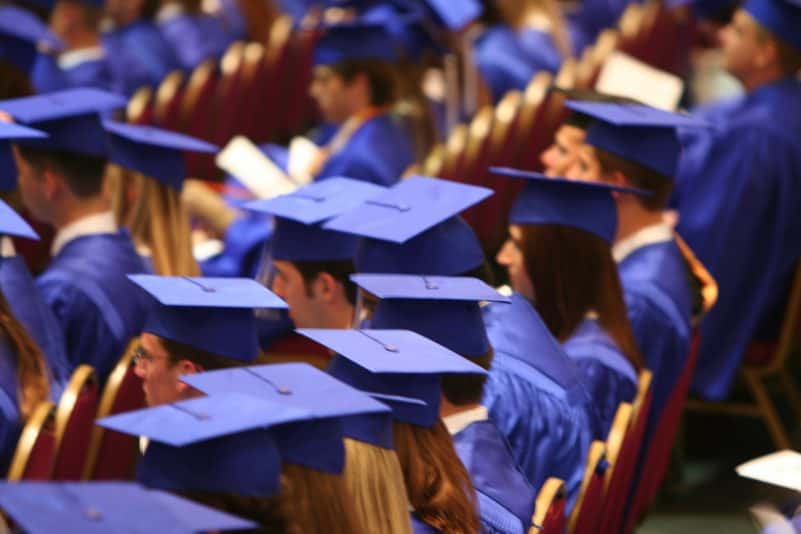 Andrews University will hold its summer graduation ceremonies this weekend. Graduation coordinator Dalary Payne tells WSJM News there will be 305 students receiving degrees. It's a diverse bunch.
"There are 49 countries represented by the graduates this summer, and of the students that we have graduating, 128 of those are citizens of other countries," Payne said.
Payne tells us Saturday will feature a variety of ceremonies and the commencement will be Sunday.
"This will be my 19th graduation service that I have coordinated, and it just never gets old," Payne said, "Such outward joy and delight."
Payne tells us the atmosphere with all of those students collecting their degrees is electric, and it's a joy to see all of the families celebrating. She estimates 2,000 people will travel to Berrien Springs for the event. You can find the full schedule for the weekend at Andrews.edu/Graduation.