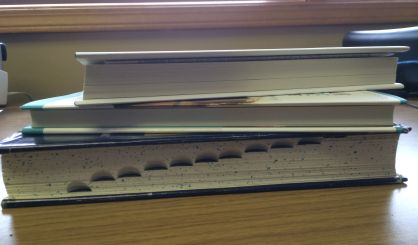 It's not just nursing and skilled trades in Michigan where there is a shortage of new, qualified people coming into the field. School administrators around the state say they're feeling the pinch, too, as there aren't as many new teachers coming out of college as there were a decade ago. Kalamazoo Public Schools Superintendent Michael Rice tells WKZO News there is a shortage in several areas, most notably math and science.
"Special education at all levels in all areas, career and technical education, bilingual language, English as a second language, world languages," Rice said.
Rice says teachers' colleges at the universities in Michigan have all seen a 20 to 25% decline in enrollment. That makes him concerned for the future.