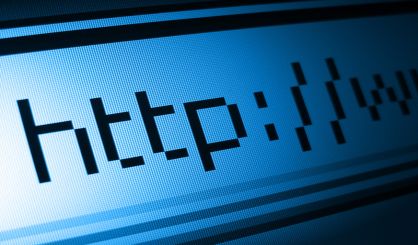 The Michigan Department of Transportation continues to roll out traffic cameras along highways across the state. A glance at Michigan.gov/Drive will show you clusters of traffic cams all over heavily driven areas. MDOT spokesperson Nick Schirripa tells WSJM News some cameras were taken down for a while.
"We had a number of different servers and service providers and third party contractors," Schirripa said. "All of the things we needed to get images from the cameras to your computer, we had to work some of those issues out. Over the past few months, some of those have come back online."
You can see regularly-updated still shots along I-94 throughout southwest Michigan at Michigan.gov/Drive. Schirripa says that's the hub for all MDOT-related traffic information from construction projects to crashes to snowplow locations in the winter. He says people find the site useful, especially when there's severe weather.