What an amazing summer it has been!  Correction, what an amazing SCREAMIN' YELLOW SUMMER it's been!  We want to say a huge congrats to our 2018 winner Sally Walter of Benton Harbor!  She won herself a brand new Harley Davidson Street Rod 750A at our giveaway party at Coach's Bar & Grill!  She'll be hitting the road on two wheels very soon!
We'd also like to thank all of our awesome sponsors who made the Screamin' Yellow Summer possible:  MCDANIEL'S HARLEY DAVIDSON IN SOUTH BEND, PADNOS IRON & METAL IN BENTON HARBOR, SRI IN DOWAGIAC, RED BUD RECYCLING IN BUCHANAN, COACH'S BAR & GRILL IN STEVENSVILLE, RUSSELL'S FOREIGN CAR REPAIR IN BERRIEN SPRINGS, SENSATIONAL SPAS IN STEVENSVILLE, AND ST. JOE AUTO BODY!  Make sure you go show your support of these fine establishments that show so much support for your favorite rock station, WIRX!!
Last, but certainly not least…we want to say a massive THANK YOU to…YOU!  OUR KICK-ASS LISTENERS!  It's because of you that we are able to do what we do!  It was so great meeting so many of you over the last couple of months as we drove all around Southwest Michigan and Indiana!  Thanks for listening and making us your #1 rock station!  We love ya!
Now it's time to start freezing our asses off and dream of warmer days and the SCREAMIN' YELLOW SUMMER 2019!!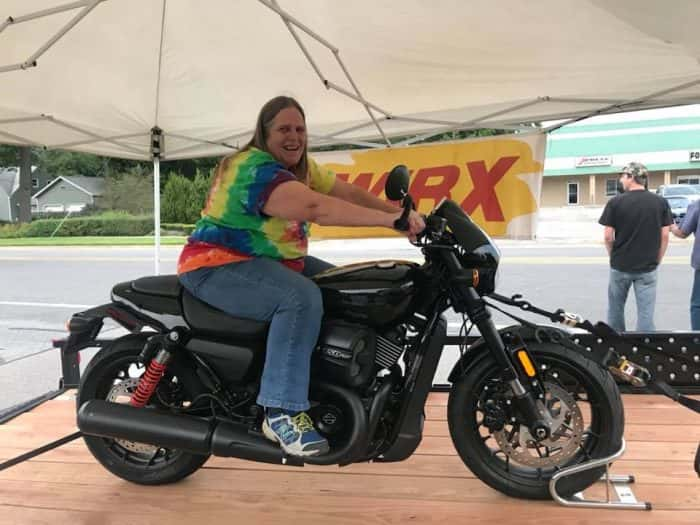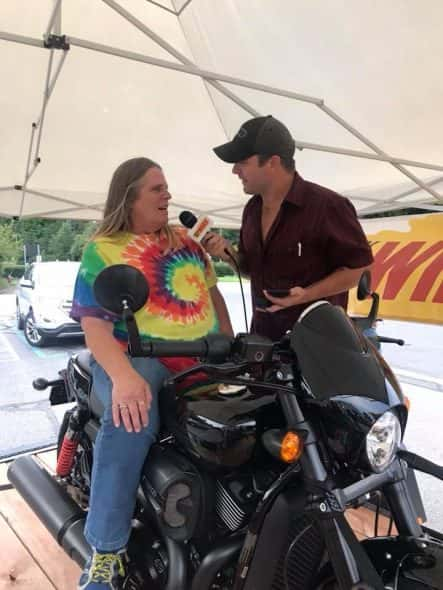 Here's the video from the final giveaway!