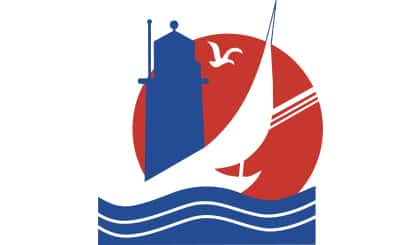 Big news for South Haven area residents, a new large park is coming is coming between 2019 and 2021. South Haven City Manager, Brian Dissette spoke with WSJM News about it.
"We're happy to announce that the South Haven Area Recreation  Authority, or SHARA, a joint partnership between South Haven Charter Township, South Haven City, and South Haven Public Schools, has announced the acquisition of approximately 40 acres of property in the charter township," Dissette said.
The future recreational park will include two baseball fields, three softball fields, one little league field and one high school-sized soccer field. A centralized concession and restroom building and the park is near the Van Buren Trail on the old Lappo Lumber site. No fees will be charged for the use of the site but, there may be fees with youth sports and possible tournaments. Construction of fields and support facilities is expected to begin sometime between 2019 and 2021.