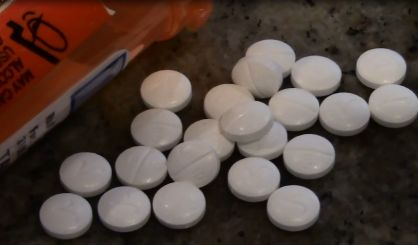 A town hall on the opioid epidemic and what you can do will be held Thursday in Benton Harbor. State Representative Kim LaSata tells WSJM News the Berrien County Health Department, the Riverwood Center, the Community Healing Center, and the Berrien County Sheriff's Department will all be there. She wants everyone to come out.
"We know that it's an epidemic, and it's definitely an epidemic in Berrien County, but from what I've learned, people don't want to talk about it," LaSata said. "We have to start talking about it."
LaSata says each group will give a presentation on opioids and what they're doing. Then, everyone can go to tables to chat with the organizations. The Berrien County Health Department will have a simulated teenager's bedroom to show parents how to search for hiding places. The town hall will be at Kinexus in Benton Harbor from 5:30 to 7 p.m.