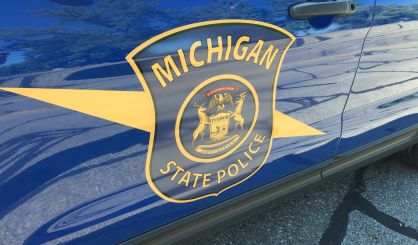 Michigan State Police are warning everyone about a phone scam that's been reported in southwest Michigan. Sergeant Ryan Schoonveld with the Niles post tells WSJM News this one is wide-spread.
"We have had many reports of it, and in fact, many of our troopers have been receiving the calls as well," Schoonveld said. "So, I think it's wide-ranging."
In this case, a robotic-sounding voice calls, claiming to be from the IRS. It demands payment and threatens you with a lawsuit or arrest. Schoonveld says you should be on your guard because the call can be convincing. He says do not send them money and do not call them back. He tells us if the scammer gets you, there's not much police can do. State police say the IRS will not call you demanding immediate payment in a specific way.