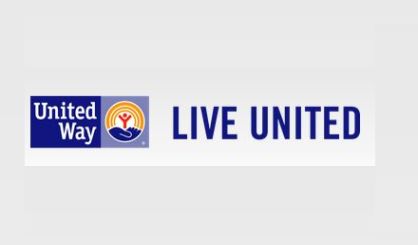 The United Way of Southwest Michigan is gearing up for another Bid United online auction. To be held next week, Bid United is a totally online auction with a wide variety of items and services up for grabs, all donated by local businesses. United Way spokesperson Ryan Cheevers spoke with WSJM News about the auction.
"We've got some great packages," Cheevers said. "Once again, some stuff from Whirlpool. North Pier is auctioning off a beer brewing experience. We've got some co-hosting opportunities with three great stations in Y Country, the Coast, and News Talk 94.9 WSJM."
Cheevers tells us the items you can get are unlike those available in most other auctions. They include things like a mystery box.
"There's a Stevensville package that includes some stuff from Watermark, Full Circle Cafe, Red Coach Donuts," Cheevers said. "It's a lot more fun and interesting than your typical auction."
Bid United starts on Monday at 10 a.m. and runs through 2 p.m. Friday. The goal is to raise $5,000 for the United Way of Southwest Michigan. You can find the auction at UWSM.org/BidUnited.