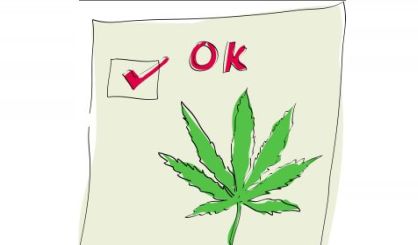 Recreational marijuana will officially become legal on December 6 following the certification of the election by the State Board of Canvassers in Lansing this week. Rick Thompson is with NORML, which helped with the legalization effort. Thompson told Michigan News Network there is still a lot to be determined with how marijuana business licenses are handed out.
"We would like to see opportunities given specifically to small business and perhaps to communities that have been historically disadvantaged by the war on drugs," Thompson said.
Several communities, including St. Joseph, Niles, and Eau Claire, are opting out of allowing recreational marijuana businesses. However, that only means you can't buy or sell the drug legally and possession will still be allowed come next Thursday.