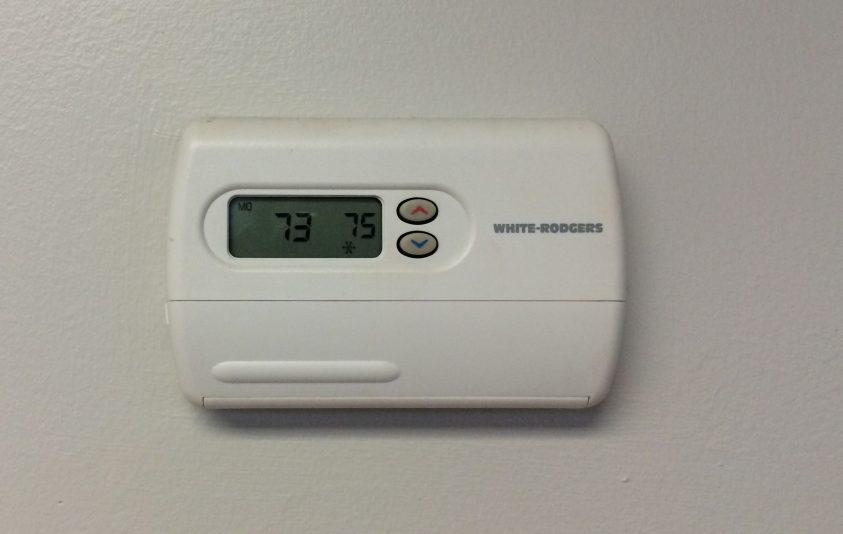 Now that winter is here, state Senator John Proos is reminding everyone of where they can turn for help if they have trouble staying on top of their heating bills. He tells us there is a simple first step to take.
"Certainly, if anybody has challenges paying their heating bill, please contact your utility as soon as possible to let them know the concerns that you have," Proos said.
Most utilities will offer payment plans for those struggling in the winter. Proos also tells us there's a Winter Protection Plan that safeguards seniors and low-income residents from service shutoffs from November 1 to March 31. It allows eligible customers pay nothing or just a small percentage of their bill during that period. He adds the state offers a Home Heating Credit and help with weatherization. Another place to turn is the Southwest Michigan Community Action Agency.