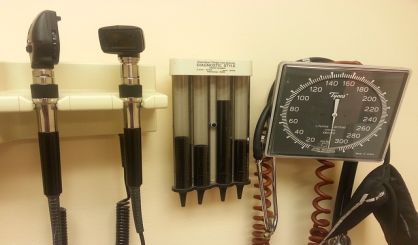 With World AIDS Day this Saturday, the Michigan Department of Health and Human Services is urging everyone to "Know Your Status," and get tested. Spokesperson Lynn Sutfin tells us between 2013 and 2017, there was an average of 762 new HIV cases diagnosed per year in the state.
"As of July of this year, we have an estimated 18,650 people living with HIV in Michigan," Sutfin said.
Sutfin says a physician's office can test for HIV, and there are many free places to go. She notes the most at-risk demographic.
"Anybody is at risk for HIV, but we are seeing the highest risk these days is black men who have sex with men, ages 16 to 29," Wutfin said.
World AIDS Day marks the 37th year since the first cases of HIV were diagnosed and got the world's attention. You can find locations to be tested right here.