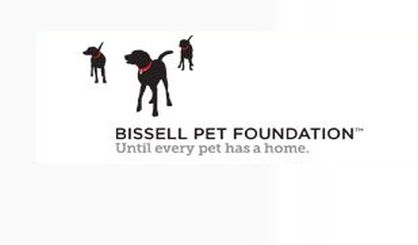 The Grand Rapids-based Bissell Pet Foundation will hold its latest "Empty the Shelters" event on Saturday to encourage pet adoptions. 49 shelters in Michigan are among 81 across the country taking part, and they include South Haven's Al-Van Humane Society and Wishbone Pet Rescue Alliance in Allegan. Bri Olson of the Bissell Pet Foundation says animals can be taken home for just $20.
"It's crazy how many calls we get from our partners talking about the overcrowding issue," Olson says. "We wanted to help before the new year and before the holidays to help free up shelter space. Pets from the shelter are no better or less than any other animal, and they deserve love and a home."
Olson says some shelters have additional requirements for families to qualify for an adoption. For more information logon to bissellpetfoundation.org.