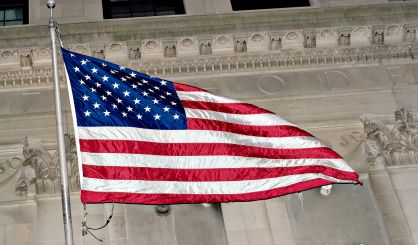 Several new members of Congress have taken the oath of office, some in the Michigan delegation, but it's all in the midst of a partial federal government shutdown. President Donald Trump and congressional leaders plan to meet again Friday after a meeting Wednesday did not produce an agreement to end the shutdown. Congressman Dan Kildee, of Flint, doesn't support building President Donald Trump's wall.
"It does not make sense for us to go along with it," Levin said. "What's most egregious is that he's willing to shut down the government to have his way. Like a spoiled child, he is just willing to stomp his feet and say 'unless you do what I want, I am not going to allow the rest of the government to continue to operate.' That's just no way to run a government."
New members of the Michigan delegation are Elissa Slotkin, Haley Stevens, Rashida Tlaib, and Andy Levin.