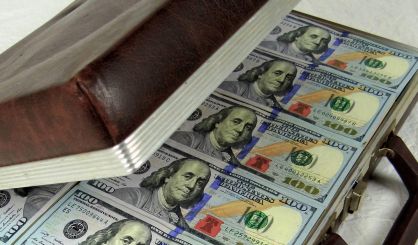 Kinexus has helped to secure a $1.9 million grant for southwest Michigan businesses to train workers. The money comes from the state's Going Pro Talent Fund to help 43 local employers enhance their staff. Kinexus Director of Business Solutions Jeff Hannan tells WSJM News the money will supplement the cost for more than 1,600 workers to upgrade their skills in the manufacturing, healthcare, and hospitality fields.
"The Talent Fund really provides the awards to the employers to help them in training, recruiting, retaining current or new employees," Hannan said. "More importantly, it ensures Michigan employers have the talent they need to compete and grow."
Among the manufacturers to be awarded funding for the training is the Colson Group. The same grant last year enabled it to train 147 people at its St. Joseph facility. Colson Group plans to train another 184 with the $157,000 approved for this year. Hannan says Kinexus will work with organizations like Lake Michigan College, Kalamazoo Valley Community College, and Southwestern Michigan College to deliver the training to be paid for with the state funds.