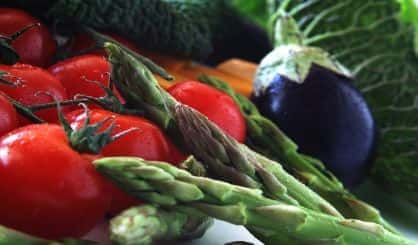 The Berrien County Conservation District is taking registrations for a produce safety training session it's offering for free to those who bring food from the farm to the consumer. This is the first such class it's offered, and it's designed to get those workers compliant with federal requirements. Conservation District Produce Safety Technician Victoria Toney tells WSJM News us a good number of people in Berrien County could use the training.
"This would be anybody who produces fruit or vegetables that go off of your farm," Toney said. "It could be your farm market vendors, your local roadside stands, anybody who sells to a distributor."
Those who take the class will get a certificate to show they're compliant with the new Food Safety Modernization Act Produce Safety Rule. The eight hour session will be in Benton Harbor February 5. There will be another session on February 8 in Kalamazoo. Anyone who wants to sign up should call the Berrien County Conservation District. The number is 269-471-9111, extension 3.