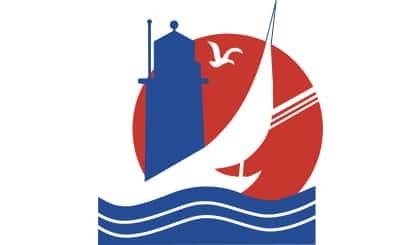 South Haven officials will hold a special educational meeting on potential medical and recreational marijuana businesses next week. The purpose is to get the city council more information on all the legal aspects of both according to City Manager Brian Dissette, who tells us they will also bring in some outside experts.
"I would hope that we really take advantage of those folks and really use the opportunity to pick their brains on what's occurring at the state (level), across the state as far as approvals are being considered, and then also specifically what the legislation and ballot proposals actually mean," Dissette told us.
He adds they're also hoping to take the pulse of the public through comments at the session. It will be Monday, January 14th meeting at 6 pm in the Council Chambers at City Hall.