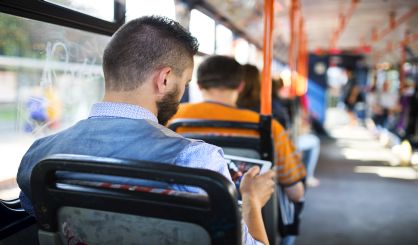 The League of Women Voters of Berrien and Cass Counties will host a forum on Berrien County transportation problems next month. League President Marilyn Klawiter tells WSJM News public transportation is sorely lacking in the area.
"It's such a major, major problem for a lot of people in the county," Klawiter said. "There is limite public transportation. There are four different systems — bus systems — and they are not coordinated."
Klawiter says the problem has been known for years, and Berrien County has set up a steering committee to study the issue.
"Studies indicate that this is a major problem in our area economically, and it is a problem for people's healthcare, it's a problem for their access to education," Klawiter said.
Klawiter says the head of the county steering committee will speak at the forum set for February 13. The League of Women Voters also wants to hear from the public about problems they have had with transportation. The meeting will be at the Consortium Office for Community Development on West Main Street in Benton Harbor starting at 11:30 a.m. Everyone is invited.