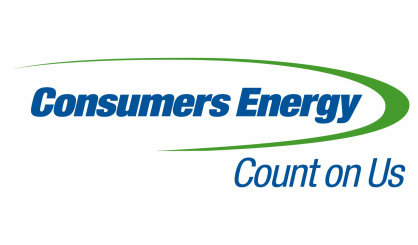 Consumers Energy officials say the plea to everyone across the state to dial back their thermostat to 65 degrees to cut down on natural gas usage is working. It was the result of a fire at their Ray Natural Gas Compressor Station in Macomb County, which is a combination compression and storage field for natural gas. Consumers CEO Patti Poppe says they're aware that many people who aren't Consumers Energy customers, like here in southwest Michigan, questioned why they were also asked to cut back.
"That's because every Michigander who turned down that thermostat could make a difference to the total system," said Poppe. "Our pipes are all connected, it's a large system that is throughout the state. Everybody's reduction of use made a difference across the entire state."
Repairs are continuing at the facility in Macomb County. No one was hurt in the fire, and no cause has yet been found. The utility is asking people to keep their thermostats at 65 degrees through 10 a.m. Friday.