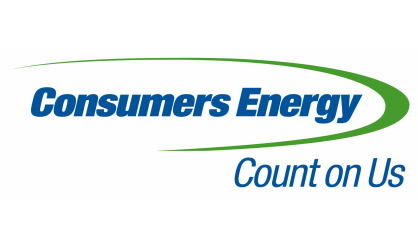 Consumers Energy CEO Patti Poppe is thanking all natural gas heating customers statewide for cutting back their usage Wednesday night and throughout the day and night today following a fire that knocked a large storage and compression facility offline in Macomb County. Poppe says after they and Governor Whitmer asked people to turn down the thermostat to 65-degrees, they saw a 10% cut in demand.
"Working together, we were really able to stabilize the system," she told reporters Thursday afternoon. Poppe said thanks go to residential customers, businesses, state government, and big automotive factories for cutting back.
"Sincere gratitude. We could not have done it without everybody's actions."
Poppe says they had help from DTE Energy and Semco in obtaining enough natural gas to meet the demand Thursday, which brought another day of dangerous, bitter cold. The all-clear for those who have dialed back the thermostat takes effect at 12 a.m. Friday.
Poppe says they're aware that many people who aren't Consumers Energy customers, like here in southwest Michigan, questioned why they were also asked to cut back.
"That's because every Michigander who turned down that thermostat could make a difference to the total system," said Poppe. "Our pipes are all connected, it's a large system that is throughout the state. Everybody's reduction of use made a difference across the entire state."
The cause of the fire at the Macomb County facility is still under investigation, and no one was hurt.