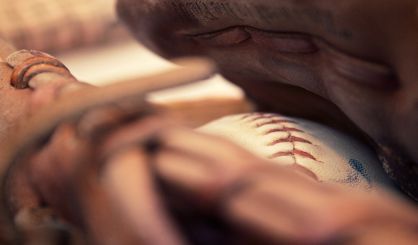 Student athletes who would like to improve their throwing technique with the help of a former Major League pitcher will have a chance to do so this weekend in Paw Paw. Tom House was a pitcher for the Braves, the Red Sox, and the Mariners throughout the 1970s and also worked as a college coach. He'll lead a three-day super camp at Performance FieldHouse starting Friday. The fieldhouse's Mark Lipson told WSJM News more.
"It's geared toward baseball and softball players and quarterbacks," Lipson said. "There will be a subsection for softball pitchers."
Lipson says House has worked for years on a method of throwing that would be the healthiest and least likely to result in injury. The Friday through Sunday camp will include lectures and actual throwing time. There is a cost to attend. You can find out more right here.