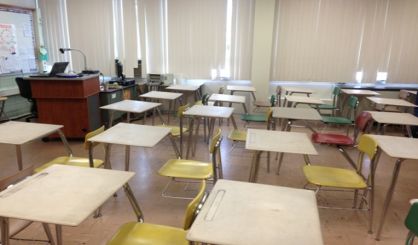 Many school districts around the state have used up all 6 of their allowable snow days for the year and have gone over due to some nasty weather the past month and a half. 175 have so far requested a waiver from the Michigan Department of Education for three additional days that don't have to be made up, and legislation is being proposed at the Capitol to forgive a total of five days. However, Senate Majority Leader Mike Shirkey doesn't like it, saying more school days shouldn't be taken away from kids.
"We already, in certain areas, underperform. They need all the school days they can get," Shirkey told reporters at the Capitol this week.
Of the 175 waiver requests, 77 have been approved and none have been rejected. Ionia Public Schools between Grand Rapids and Lansing appears to have the most snow days in the Lower Peninsula so far this winter with 18.