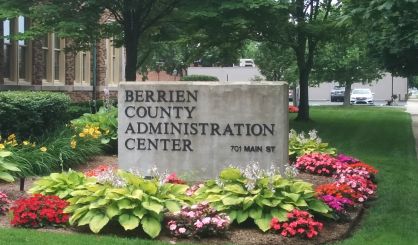 Berrien County Treasurer Bret Witkowski has an advisory for anyone who still owes their 2017 property taxes. He tells WSJM News the deadline to pay is soon, and a fee could hit some of those who owe.
"On March 1, those who have not paid off their 2017 taxes, which are two years old, they will be hit with a $300 fee that is put on there per state law," Witkowski said.
Witkowksi says under state law you will be fined $300 if you still owe for 2017 and pay after this Thursday. Regardless of how much your 2017 tax bill is, you'll get the same fee. This also applies to those in payment plans. Anyone with questions can call the Berrien County Treasurer's office.