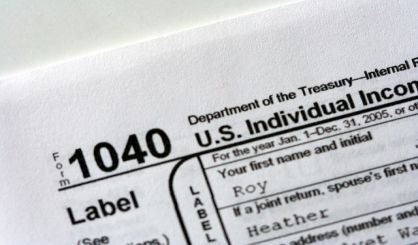 With tax season now well underway, the Michigan Department of Treasury has some tips for those looking to hire a tax preparer. Spokesperson Ron Leix reminds everyone that hiring the wrong person or service could harm you.
"Under state law, taxpayers are responsible for the content within their tax returns and for any additional payments, penalties, and interest that may result from a tax preparer's error," Leix said.
Leix says you should ask about a preparer's formal training, their continuing tax education, and their professional licenses. As for red flags…
"You've got to watch out for those who claim they can obtain larger refunds for you than other preparers and guarantee results," Leix said. "That's a red flag right there."
Leix tells us about 80% of tax filings are done electronically these days. It is the safest way to go about it. He notes the biggest tax filing days are President's Day and April 15, the deadline. You can check the status of any state refund you're expecting right here.