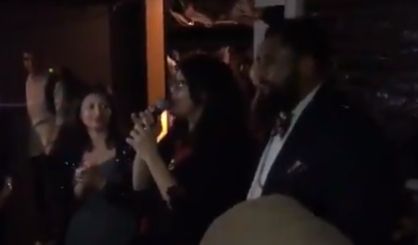 Democratic leaders in the U.S. House say it's too early to consider, but a freshman Democrat from Detroit is preparing to move to take action against President Trump. Rashida Tlaib says she will file the impeachment resolution by the end of the month.
"It's so critically important that we hold everybody to the rule of law," says Tlaib.
Top Democrats in the House say they're waiting for special counsel Robert Mueller to finish his investigation into President Trump before even considering impeachment.