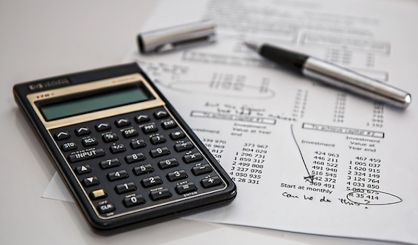 A tax credit being floated by Cornerstone Alliance President Rob Cleveland is getting some attention statewide. Cleveland tells WSJM News he came up with the idea for the HUGE credit while brainstorming with the Michigan Economic Development Corporation. It would give an income tax break to recent college graduates in Michigan.
"In Michigan, we pay 4.25% income tax as individuals," Cleveland said. "My proposal has year one after somebody graduates, they pay no income tax. Year two, they pay 1%. Year three, they pay 2%. Year four, they pay 3%, and then the last year they pay 4%."
HUGE stands for the Homegrown Undergrad Graduate Education credit. Cleveland says his idea is just one of many ideas that could keep young college grads in the state. He says state officials and economic development leaders are looking at how to slow brain drain.
"We had a discussion about talent, and a lot of this has to do with a new administration," Cleveland said. "We have a new governor, we have a new legislature, and so there's an opportunity here for us all to think differently."
Cleveland pitched the plan in an editorial in Crain's Detroit Business, and then Governor Gretchen Whitmer made mention of it at a forum with MLive this month. Cleveland says keeping and attracting talent is a challenge all over the country.